UPA Raffle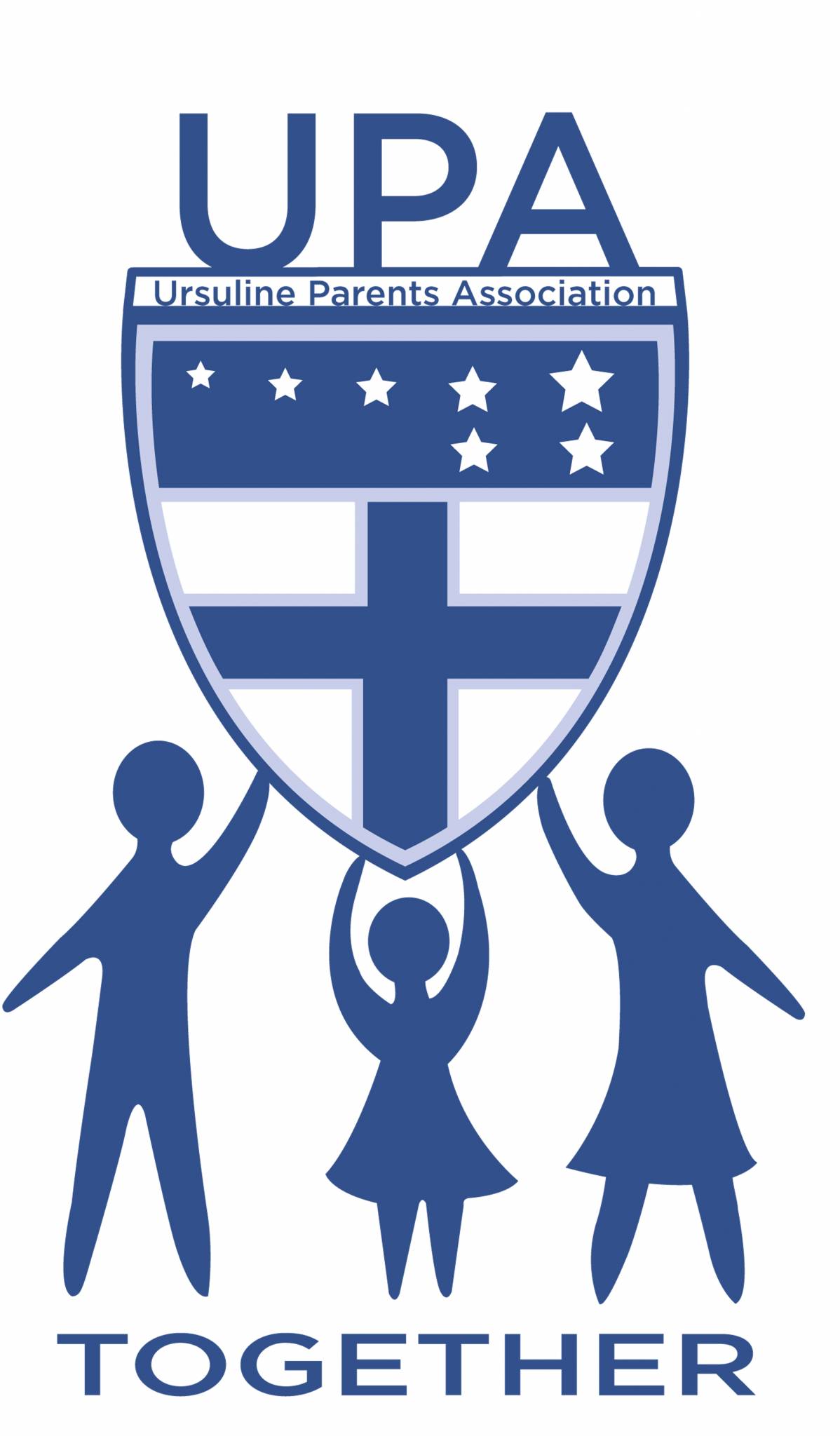 Many thanks to parents who supported our bar and raffle on the nights of our fabulous school production: Sister Act!

We still have one prize waiting to be collected with the below ticket number/colour.
---------------------------
Ticket Pink 223
---------------------------
Due to the nature of the prize this will need to be collected by an adult.
To arrange please email the UPA directly: UPA@uhsw.com


Want to get more involved in the Ursuline community and meet other parents!


The UPA is for you!



We always need more willing volunteers for our Quiz Nights, School Performances, Doughnut Day, Nearly New Uniform Sales and more!
For further details please email: UPA@uhsw.com