T Level Hub Launch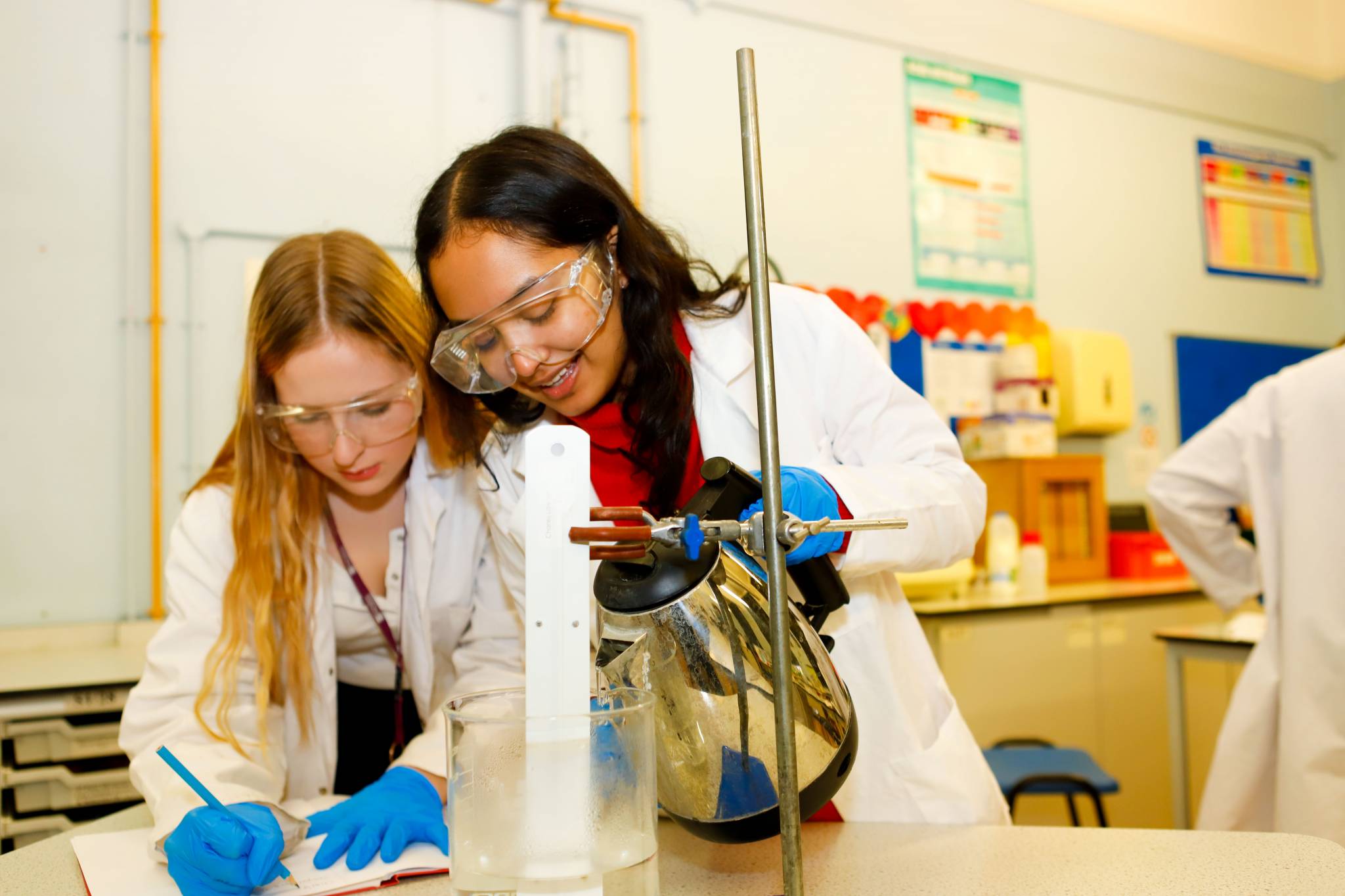 Ursuline Sixth Form were proud to be selected as a T Levels provider in September 2020, one of approximately 50 in the country to do so! Providing our first course in T Level Digital.
A NEW TYPE OF QUALIFICATION
EQUIVILANT TO 3 A LEVELS
80% CLASSROOM, 20% WORK BASED
INCLUDES A 45 DAY WORK PLACEMENT
In September 2021 we are pleased to be expanding our offer to include a Laboratory Science T Level in our BRAND NEW Katherine Johnson building (pictured below)- built specifically for our T Level students.


OUR T LEVEL HUB

We have created a T Level Hub area which is designed to be the 'go to place' for our full T Level offer or to check out our latest news and updates with T Levels at Ursuline Sixth Form.
CLICK HERE to visit our BRAND NEW T Levels Hub!
Discover where T Levels could take you this year and beyond!